Luxury Class Cruises
The quality of the cruise line is just as important as the entertainment!
Learn about perks...
Ireland/Iceland Cruise: May 10 - 20, 2018
Join Pat Kelleher on this one of a kind 10-day session cruise round trip from Dublin, Ireland!
What a  Grand Time We Had ! Inquire about a possible return to Dublin in 2019
Caribbean Cruise: March 31 - April 7, 2019
Reunite on our "Voyage of Friends" cruise on this BRAND NEW SHIP!
Infinite Balcony cabins almost sold out please contact us now ! We still have some Fabulous Ocean View Cabins and Concierge Class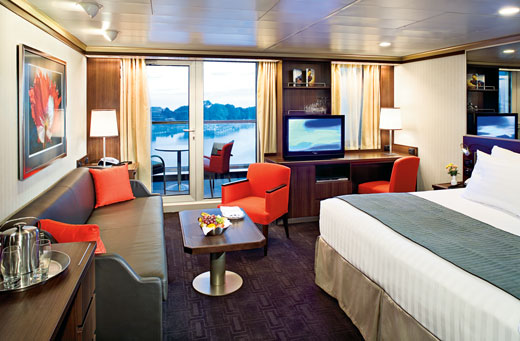 Cruise with Irish Music Cruises
We have created a relaxing experience with captivating multi talented musicians. Come and enjoy exceptional Celtic and Folk music while enjoying the exotic destinations. Enjoy private performances and one on one interactions with the musician, while making lifelong friends with people that have a common love for the music.
We have 3 exciting cruises going at this time! 2019 cruise and 2 cruises in 2020 check our News Page for more Info

Booking availability changes daily so contact us now for to secure your place! Ask us now about cabin availability and pricing! email info@irishmusiccruises.com