THE SPAIN BROTHERS
Liam and Mickey Spain are second generation singer / songwriters from the mill town of Manchester, NH. They grew up in a household steeped in folk music and musicians. Their father, Mike Spain, was a well known folk singer performing Irish and American Folk songs throughout the New England area. Mike, not only inspired the boys to perform, but he introduced them to the work of a myriad of artists, and educated them on the folk song tradition and its importance in society. LEARN MORE…
TOM SWEENEY
Tom Sweeney is a balladeer, songwriter and storyteller from Omagh, County Tyrone and a genuine 'rarity' in the field of Irish singing. 
Along with brother, Jimmy, the late Donegal fiddle player, P.V.O'Donnell, and fellow Omagh man, Brian Doherty, Tom founded the musical collective known as Barley Bree. He then spent nearly twenty years in Nova Scotia, Canada plying his musical trade. Read more…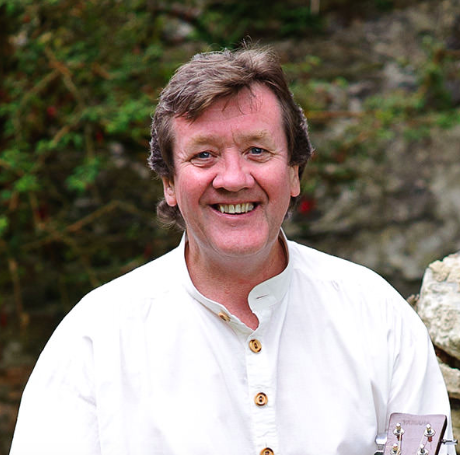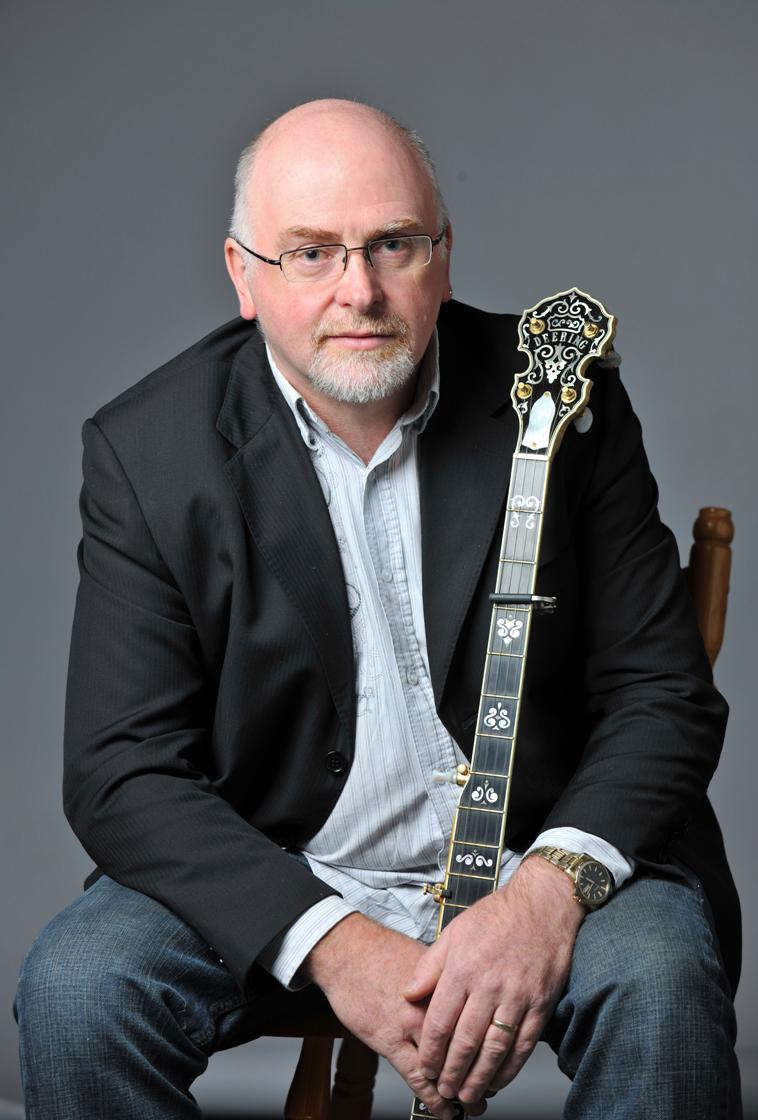 PAT KELLEHER
 Pat Kelleher who hails from Dripsey, County Cork, Ireland is an accomplished musician and singer and has played and sung for over 30 years and is now renowned locally and abroad for his folk singing and in particular his five string banjo playing in many styles. He is now in 2012 taking it more seriously and is starting out on a professional basis as a part time commitment for now.
 He generally performs at pubs, theatres and festivals all over Ireland and has toured in the USA, Germany and the UK.
 He has had many influences during his life, notably Luke Kelly of The Dubliners, Tommy Makem, Christy Moore, Pete Seeger, Furey Brothers, Peggy Seeger, Stan Rogers, Eric Bogle, Tom Paxton to name but a few. He has met all of these afore mentioned artists and has performed with many. Read more….