THE SPAIN BROTHERS
Liam and Mickey Spain are second generation singer / songwriters from the mill town of Manchester, NH. They grew up in a household steeped in folk music and musicians. Their father, Mike Spain, was a well known folk singer performing Irish and American Folk songs throughout the New England area. Mike, not only inspired the boys to perform, but he introduced them to the work of a myriad of artists, and educated them on the folk song tradition and its importance in society. LEARN MORE…
BOSTON'S ERIN OG
Boston's Erin Og, is based in Boston MA, possibly the most Irish city in the USA. Boston's "Erin Og" translates to Young Ireland and with good reason. BEO is the next generation of Irish ballad groups, continuing the legacy of Irish music left to the world by the great bands of the past. ie. Dubliner's, Wolfetones.
Though formerly known as "Boston's Irish Rebel Band", BEO continues to sing the songs of Ireland's 800 years of oppression, and have since broadened their repitoire to include all aspects of Irish folk music.
(They say the war is over, but we still have hope)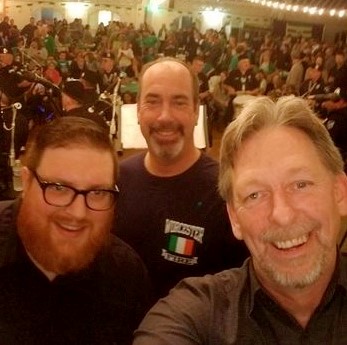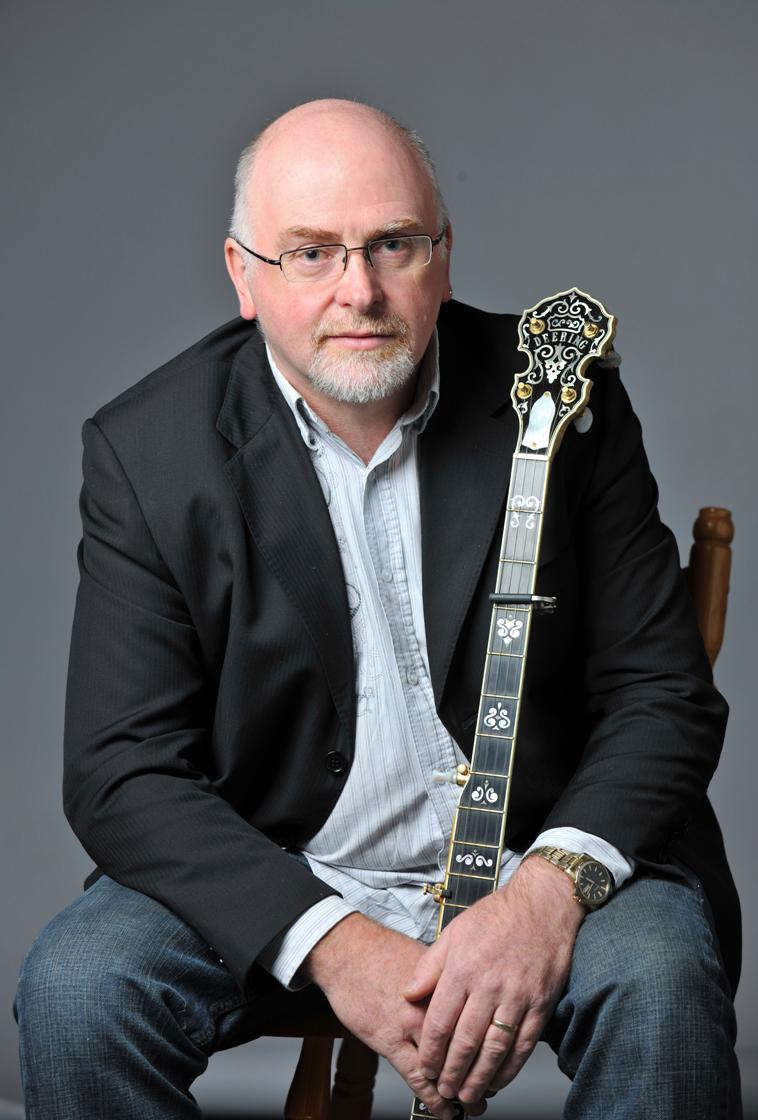 PAT KELLEHER
 Pat Kelleher who hails from Dripsey, County Cork, Ireland is an accomplished musician and singer and has played and sung for over 30 years and is now renowned locally and abroad for his folk singing and in particular his five string banjo playing in many styles. He is now in 2012 taking it more seriously and is starting out on a professional basis as a part time commitment for now.
 He generally performs at pubs, theatres and festivals all over Ireland and has toured in the USA, Germany and the UK.
 He has had many influences during his life, notably Luke Kelly of The Dubliners, Tommy Makem, Christy Moore, Pete Seeger, Furey Brothers, Peggy Seeger, Stan Rogers, Eric Bogle, Tom Paxton to name but a few. He has met all of these afore mentioned artists and has performed with many. Read more….
CAROLINE BRENNAN 
After launching her debut album, "Leap", in 2015, Caroline has become an award winning songwriter receiving various recognitions and performing in locations throughout Massachusetts.  Her music has been played on multiple radio stations, including Cat Wilson's show "The Cheap Seats" on Cape's Ocean, WROL Radio in Boston, and WMFO 91.5, and WKDW 97.5 Radio in Florida
On Saturday, April 16, 2016, Caroline's album "Leap" was announced as "Runner Up" for "Debut Album of the Year" at the 8th Annual Limelight Magazine Awards at the Spire Performing Arts Center in Plymouth, MA.
​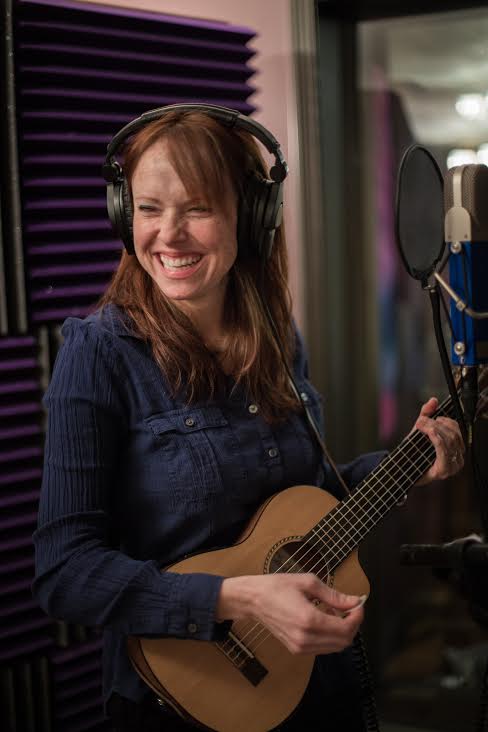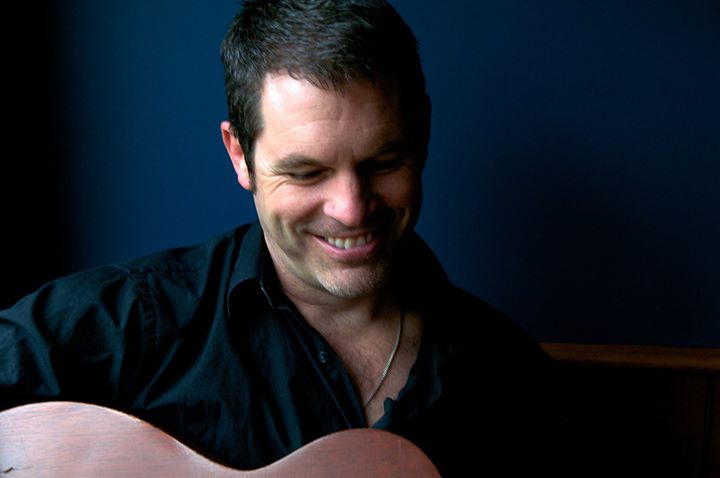 SEAN BRENNAN
Sean is a singer/songwriter and multi-instrumentalist originally from Knoxville, Tennessee. He now lives in Plymouth, Massachusetts.
Sean is a dynamic solo performer on guitar, piano and harmonica, and has performed on Cape Cod and throughout New England & New York with a truly unique repertoire of originals, and both Modern and Traditional Folk, Country, and Celtic cover tunes.
Sean performs regularly with Dublin balladeer Dave Hickey,
the celtic duo Stanley & Grimm with fiddler Nikki Engstrom,
Patrick Lawlor Guitarist Singer was born in Belfast. He lived his formative years in the 1970s against the backdrop of the troubles in Northern Ireland. He worked as a freelance journalist in the 1980s; becoming Northern Irish correspondent for the Irish Post, before gaining a Scholarship to Ruskin College Oxford. It was in Oxford he formed the Traditional Irish band Henry Marten's Ghost and started writing songs in the late 1990s. A fascination with his country's musical history and a love of the stories that permeate its culture, bring an engaging authenticity to his songs. Capturing the passion and contradiction of the people and places of Belfast has seen Patrick earn the reputation of a modern-day Seanacha (Storyteller).
Gill O' Shea Whistles/Accordion/Melodeon has a BA Honours Degree in Music from Cardiff University. She sports an infectious sense of fun. Coupled with a unique whistle style and a genuine affinity towards Irish tunes, she quickly became an audience favourite. An ever-present since 2002 she also plays squeezeboxes and was the band's first female member. Living off the same Motorway junction as Padraig they also perform regularly as a duo. They are also with the band "Henry Marten's Ghost"